General Motors Korea invited Suppliers of the Year to pledge accompanied growth
2015-05-07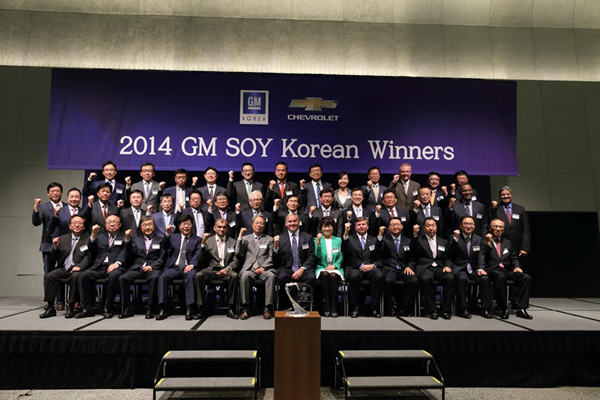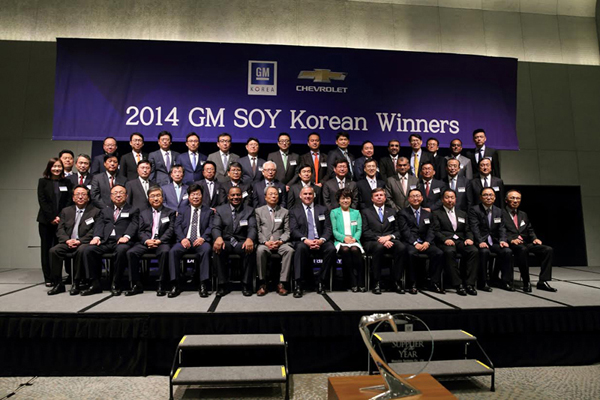 Keyyang Precision Co., Ltd. (KYPC) attended General Motors Korea Supplier Business Meeting (GMK SBM) in Incheon Grand Hyatt Hotel and pledged a consistent accompanied growth with other domestic automotive suppliers who were awarded as 2014 "Supplier of the Year" (SOY).

GM's "Supplier of the Year" award is given annually to outstanding cooperation partners since 1992. KYPC has been recognizes its excellence in product design, technology, production, and quality management and was awarded in 2015.

In the event, the winners of SOY, including ByungKee Chung, the CEO of KYPC, attended the meeting and had a ceremony.